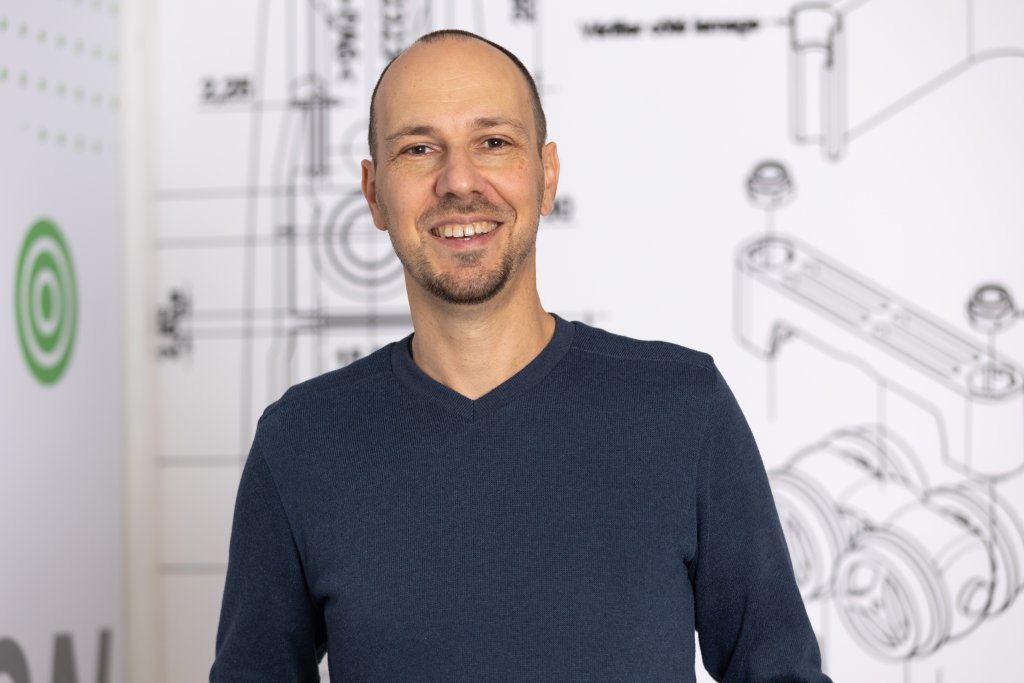 11/2022
A new Business Development Manager at Mantion!
Neb POPOVIC, who joined MANTION in September 2022, has joined the sales team.
He is in charge of the area of Center France and the south of Paris. Departments: 10, 18, 21, 36, 37, 41, 45, 58, 77, 79, 86, 89, 91, 93 and 94.
The arrival of Neb completes the sales team of Marc FEUILLEDET, new Sales Director France.
Thus, Neb is your new business contact at MANTION.
Since 1995, Neb has worked in different distribution fields, with building professionals.
His priority is "the satisfaction of the customer".
Neb POPOVIC is now available by phone at 06.89.73.84.98 and by e-mail : n.popovic@mantion.com
We welcome him to Mantion!