Hanger with an external mounting bracket equipped with a round-groove white galvanized steel roller, with waterproof ball bearings.
Covering a wide range of weights, compatible with gates up to 800 kg – always use two rollers per gate.
Roller compatible with round-shaped tracks.
The 21000 range, with clevis, avoids you having to machine the gate beam. It's ideal for wooden gates or gates with a low bottom beam.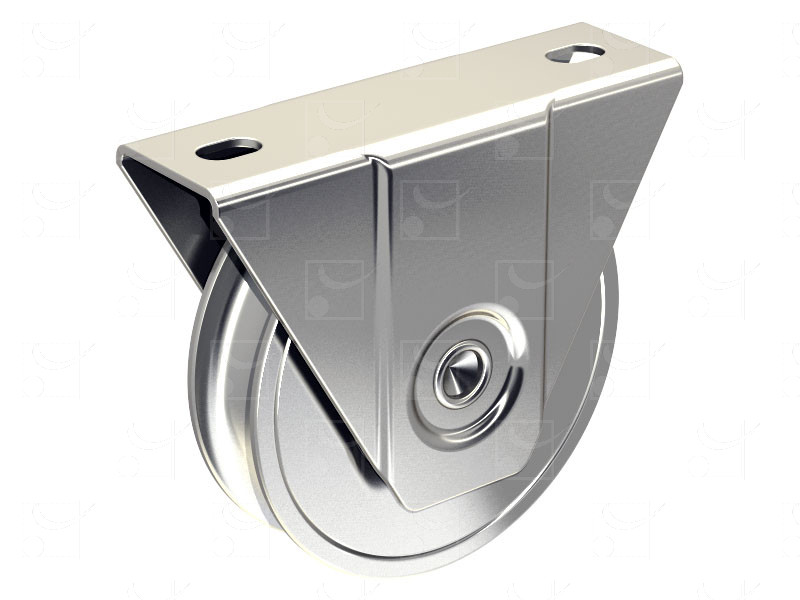 Choose your

Tracks and Accessories